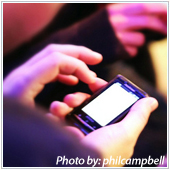 Have you heard of the term Unified Communications before? Curious as to what Unified Communications is all about? Read on to find out what it is and what it can do for your business.
Because of continued improvements...
Read more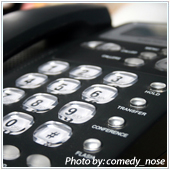 VoIP is certainly a technology that has come of age. It's cheap, ubiquitous, and easy to use. Any business, no matter the size, should be using VoIP to increase productivity, efficiency, and cost effectiveness.
If you are running a...
Read more